Architecture visualizations
We create interactive exterior and interior 3D visualizations, animations and designs. We will prepare customized visualizations of apartments, houses, residential blocks and industrial buildings, 360 ° shows for private individuals and for architects, design offices, designers, developers and investors.
Photorealistic Images
We specialize in creating photorealistic images that bring your ideas and concepts to life. With meticulous attention to detail and visual effects, our images reveal every aspect of your project with stunning clarity.
Our talented visualization artists work with cutting-edge tools and technologies to craft visual experiences that surpass your expectations. Our aim is to add a realistic dimension to your visions, allowing you to visualize your future project in every detail.
We are committed to producing images that not only illustrate your ideas but also evoke emotions while adding value to your project.
Emotional Videos
Infusing Life into Stories
Our focus lies in creating videos that not only present but evoke emotions. Our videos are more than mere recordings; they're vibrant stories filled with animation and vivacity.
With an effort to capture genuine emotions and bring your ideas to life, we're committed to crafting videos that move audiences and elevate the message of your project to the next level.
Our talented video creators utilize the latest technologies and top-notch animation practices to give voice to your ideas and captivate the hearts and minds of viewers.
360° Tours
We create interactive 360° tours that allow you to move and explore every detail from every angle. Our tours offer impressive, meticulously designed experiences that expand the possibilities of presenting your projects.
Part of our work involves the seamless integration of 360° tours into your website and optimizing them for devices of various types and sizes. Whether you're on a desktop, tablet, or smartphone, our tours are accessible and function smoothly on all devices.
Our goal is to provide you with tools to showcase your projects in the best light possible and enable viewers to experience an entirely new perspective on your work.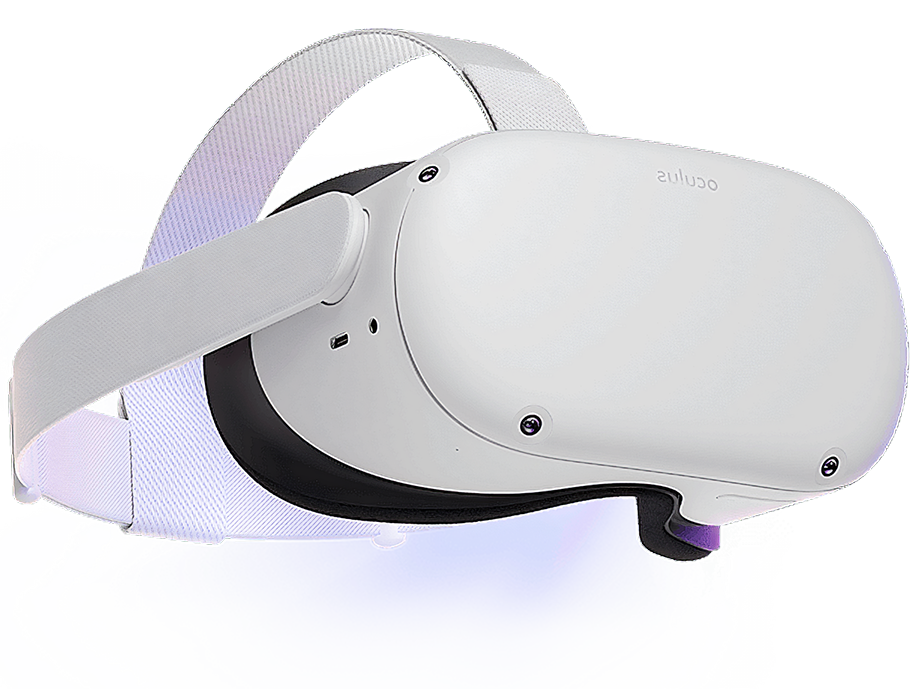 Virtual Reality
We offer groundbreaking virtual reality experiences, where you become part of your project. By utilizing state-of-the-art VR headsets, we provide you with the opportunity to immerse yourself and navigate within your environment almost as if you were physically there.
Our work in virtual reality brings authentic experiences, allowing you to explore and examine the details of your project in an entirely new light. VR headsets create an experience where you can freely move and interact with everything around you.
Through this technology, you can offer your clients or viewers an incredible look into your projects, allowing them to truly experience the atmosphere and space you're creating.
Interactive Applications
Touch and Experience Your Future Living Space
Our interactive applications are like keys that unlock the doors to your future spaces. Developed for touch-enabled devices and kiosks, they allow our clients to delve deeply into every aspect of their future home or project.
With our interactive applications, clients can view projects from every angle, zoom in on details, and explore the surroundings. They can select and display galleries, videos, and customize configurations based on standards or create entirely personalized settings.
One of the most innovative features of our applications is the ability to create and visualize an apartment or house according to personal preferences using virtual reality. This enables customers to see and experience their dream living space even before it's built.
Our aim is to provide an experience that exceeds expectations, allowing clients to participate in the creation of their own environments.
fEATURED Projects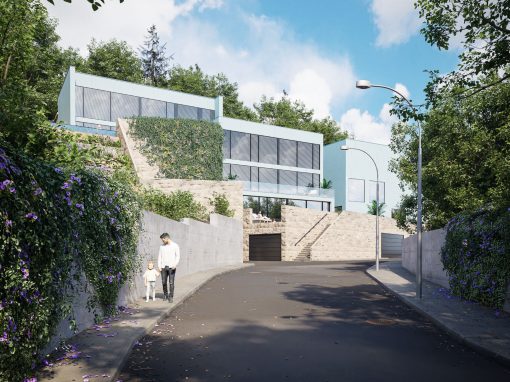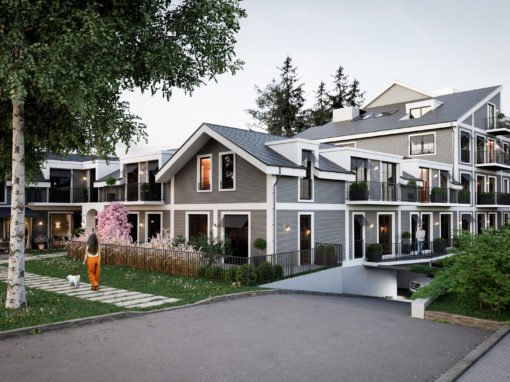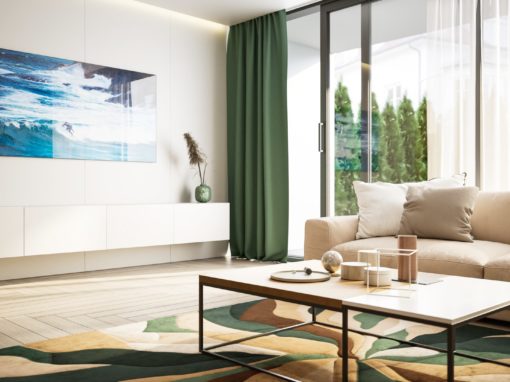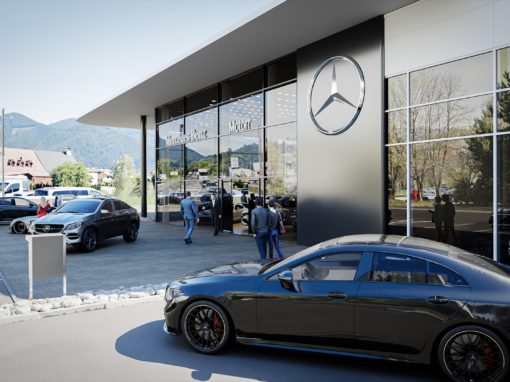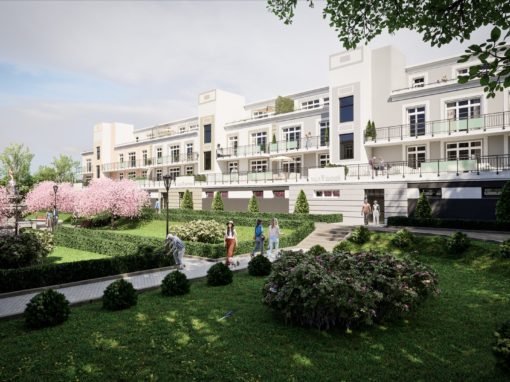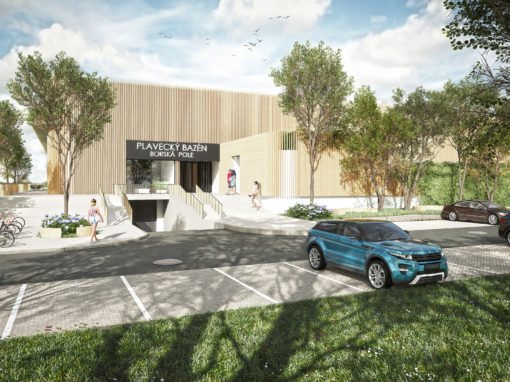 fEATURED Projects